After I finish my tank upgrade I will have something special available.
I bought the Medium CPR Aquafuge which is 19" in length.
Mods:
1. I added a 3x 3w 6500k Led light fixture to it.
2. Air intake to the collection cup. Turns the collection cup into a muffler and will never ever overflow.
3. Bioball/needle wheel mod to the mj1200
4. Venturi inlet on mj1200
5. Simple overflow box that the mj1200 sits in. Free.
Pump runs @ 16.1 watts
Light runs @ 9.4 watts
Pic from the front: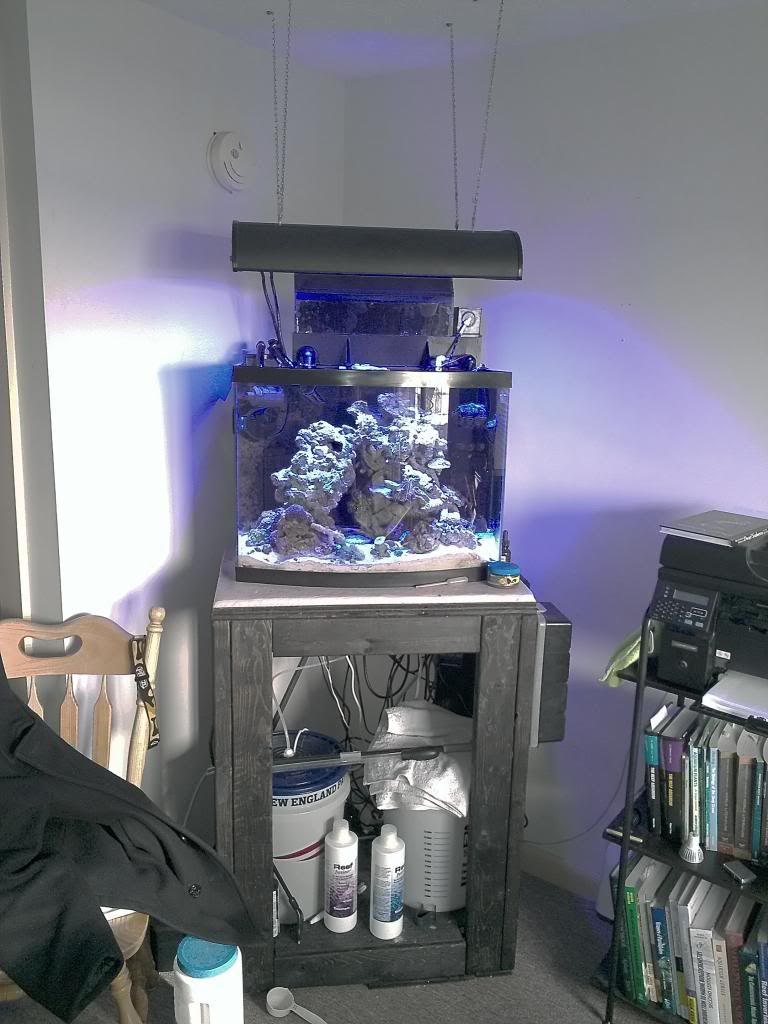 Needle wheel: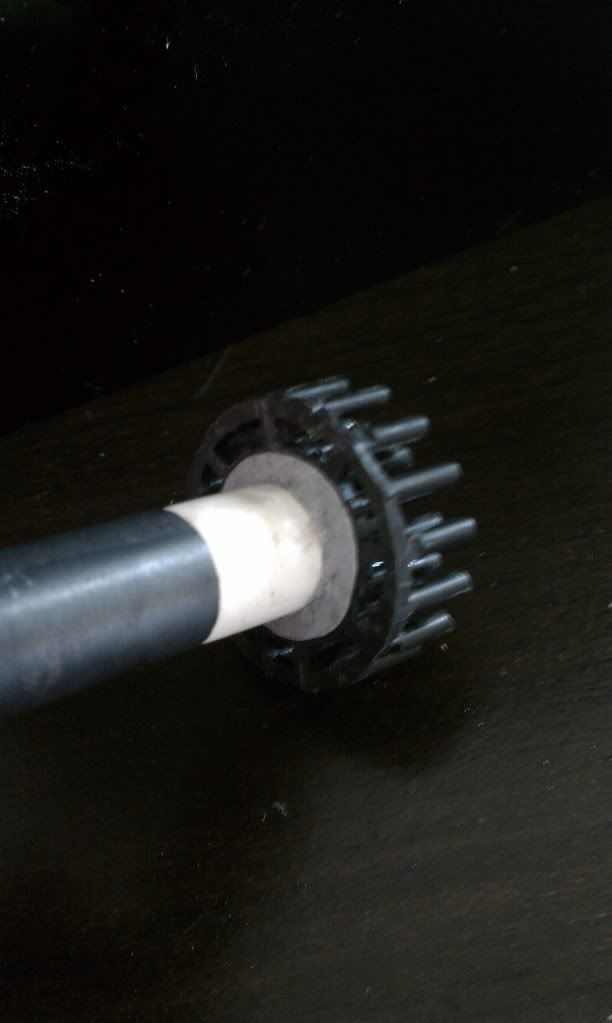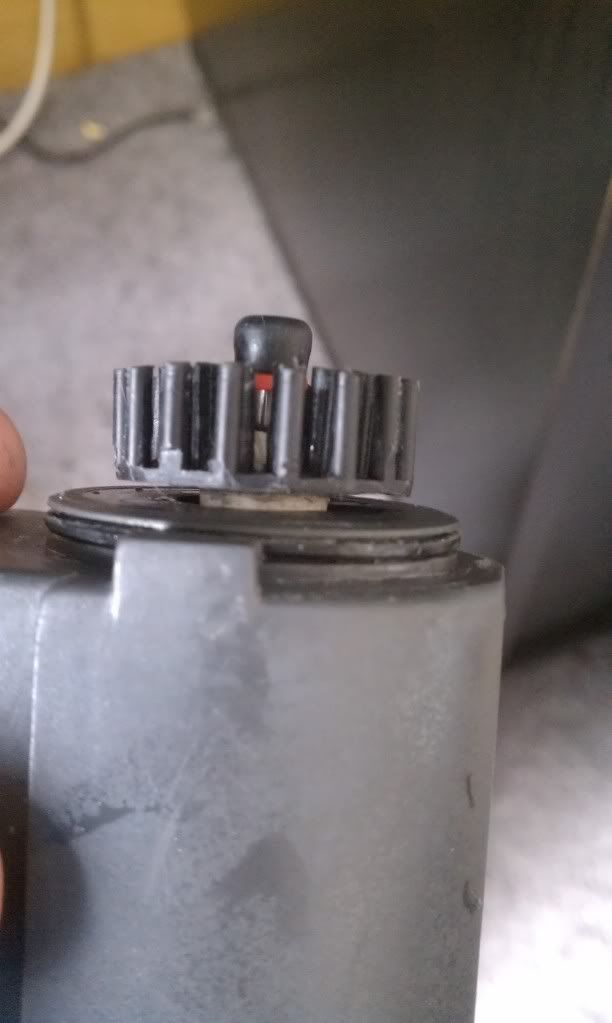 From the Back before the LED Lights: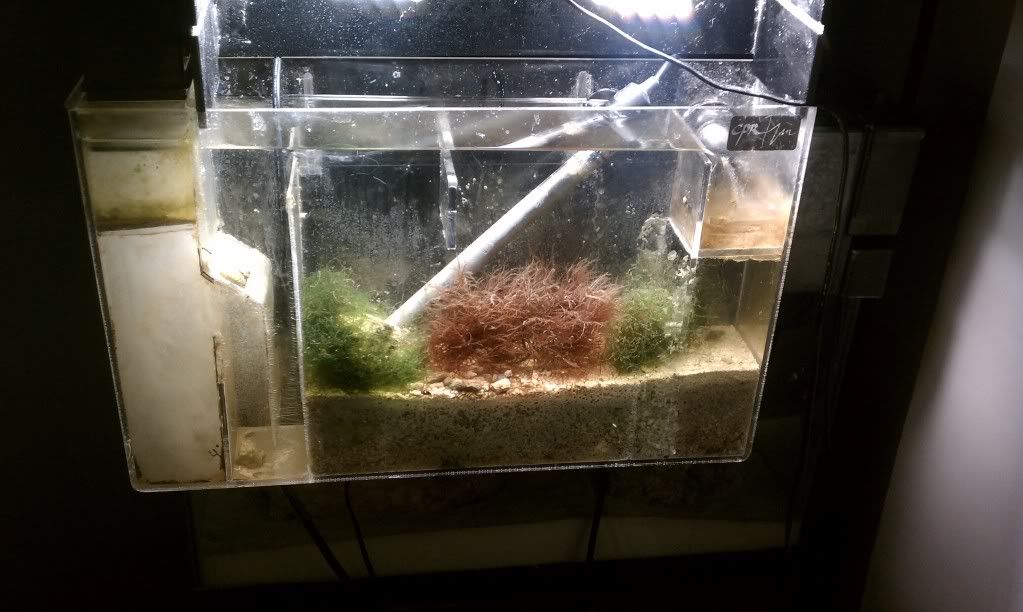 Leds:
Similar setup new w/o mods and w/pc light is about $385 new +the cost of replacing bulbs
$225 obo